Healthy and Tasty Diet Desserts
Healthy and Tasty Diet Desserts
Who says you can't enjoy a delicious dessert while you are on a diet? Dieting should not be a awful experience which separates you from the foods you love. Instead, a diet is just a way of managing the amount of food you eat and what types so that you achieve a healthy balance.
In a healthy diet, there is room to indulge on sweet snacks and treats, so long as it is offset by other healthy and nutritional foods. Having a treat once in a while will not compromise your entire diet.
However, a dessert is not necessarily an unhealthy treat either. There are a number of dessert options that will compliment your diet rather than hinder it. Many of these you can make yourself.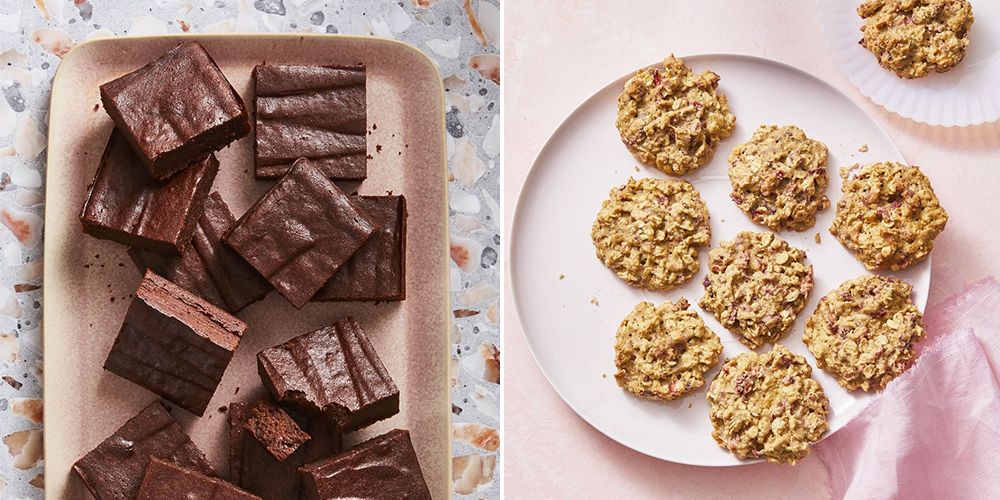 Fruit is often used as a sweet and tasty way to make desserts healthier. Since they have many of the vitamins and nutrients your body needs, desserts are great ways to incorporate them into your diet. An example would be a pineapple-raspberry parfait. Made with nonfat yogurt, and fresh raspberry and pineapple chunks, this delectable treat has only 109 calories and zero fat. As an added bonus, you get a healthy serving of vitamin C and calcium.
Broiling fruit is another great way to enhance their natural sweetness and taste. Two great suggestions are broiled mango and broiled pineapple. The great part about making these desserts yourself is that they are not only very simple, but they also count toward your daily activity!
In addition to fruit, many find that nuts are also healthy additions to a tasty dessert. Almonds are among the many favorites; although, other options are walnuts, peanuts, cashews, and many others. Another benefit to nuts is that they taste great in hot as well as cold desserts.
You don't have to give up your love for chocolate to find a healthy dessert either! There are a great many recipes for chocolate covered desserts that won't leave you feeling guilty afterwards. For example, you might try a more nutritional variation of the classic Italian tiramisu which includes ladyfinger biscuits, ground cinnamon, and nonfat ricotta cheese topped with mouthwatering melted chocolate. You won't believe that it has only 107 calories when you're eating it.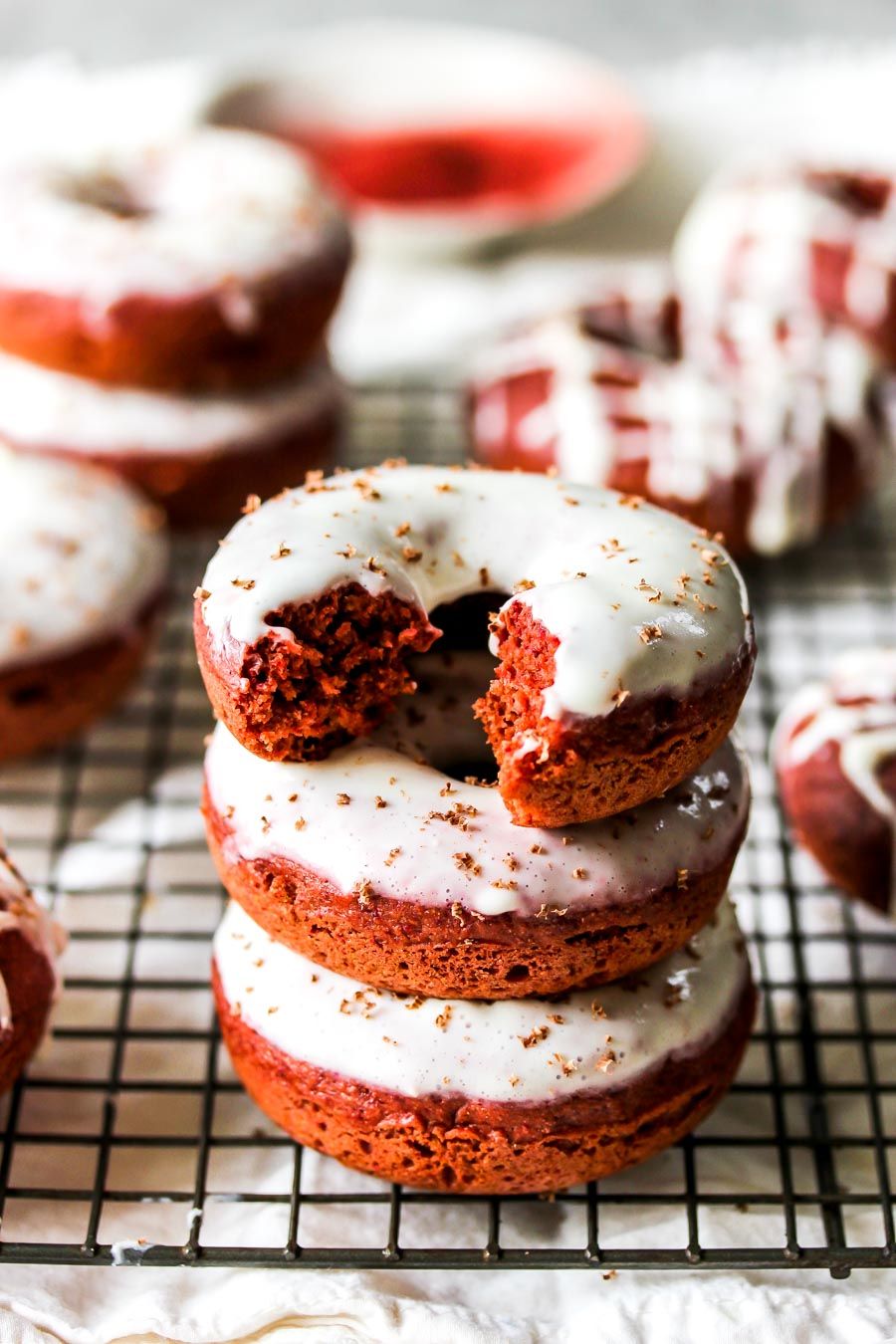 And what could be better than the classic campfire treat, the s'more? Didn't consider how healthy it could be did you? With a little ingenuity, you can transform the traditional campfire dessert into a stunning indoor masterpiece. Broil the graham crackers and marshmallows to golden perfection and top them off with some melted chocolate. Your friends will surely be impressed. And each one is no more than 100 calories each!
So don't feel down if you've decided to go on a diet, as many people do. There is no reason to when there are so many great foods you can eat that won't compromise your goals. Think of your diet as an opportunity to find out more about these delicious diet desserts that are not only low in calories, but nutritional.